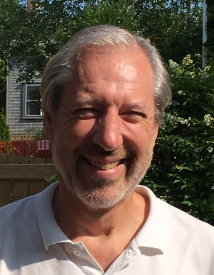 A New York City Commercial Real Estate Broker
Josh is a determined and devoted broker who prides himself on his commitment and attention to each and every detail of the transaction. He thrives on the underlying challenges and the unique facts of each transaction. Whether negotiating the terms of the transaction in the conference room or discussing it with the attorneys, Josh is a powerful advocate. He is persuasive, thorough, and has a reputation for addressing every point to deliver a successful outcome. He has negotiated many Office, Retail, and Sales transactions on the behalf of Tenants and Landlords in New York City. Every transaction is unique and approached with intelligence and professionalism.
"I have represented both sides of the transaction and understand the goals of each
JMD Realty makes sure Tenants understand the process of sourcing, negotiating, and the securing of a Real Estate Transactions. With over 30 years of expertise in NYC Commercial Real estate Industry. JMD gets to YES when others cannot!